Ayse Tekes, PhD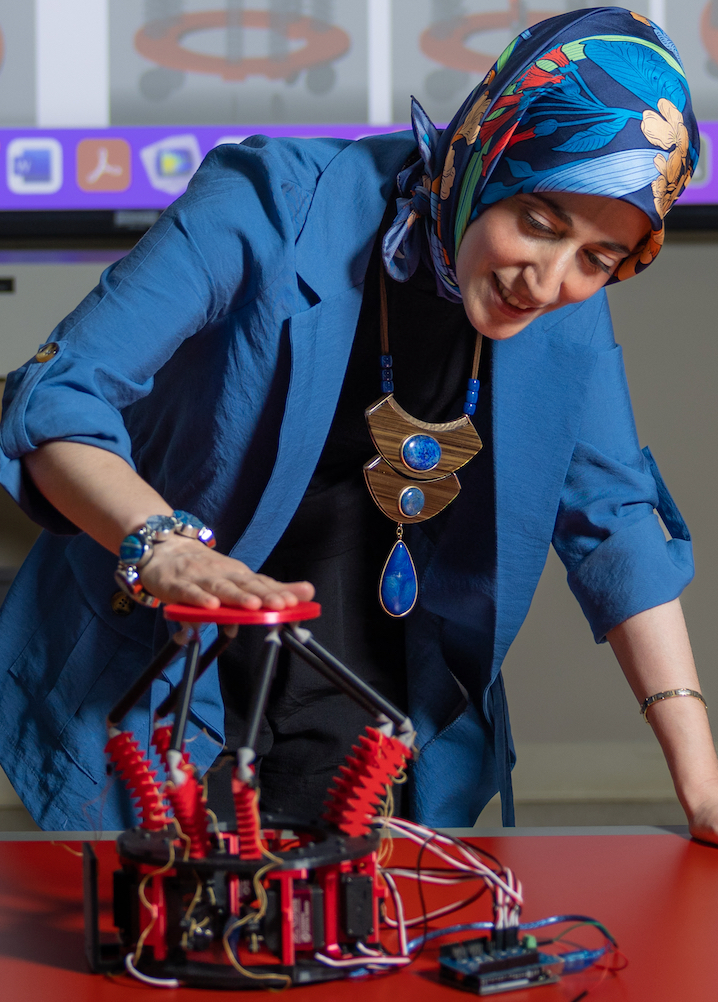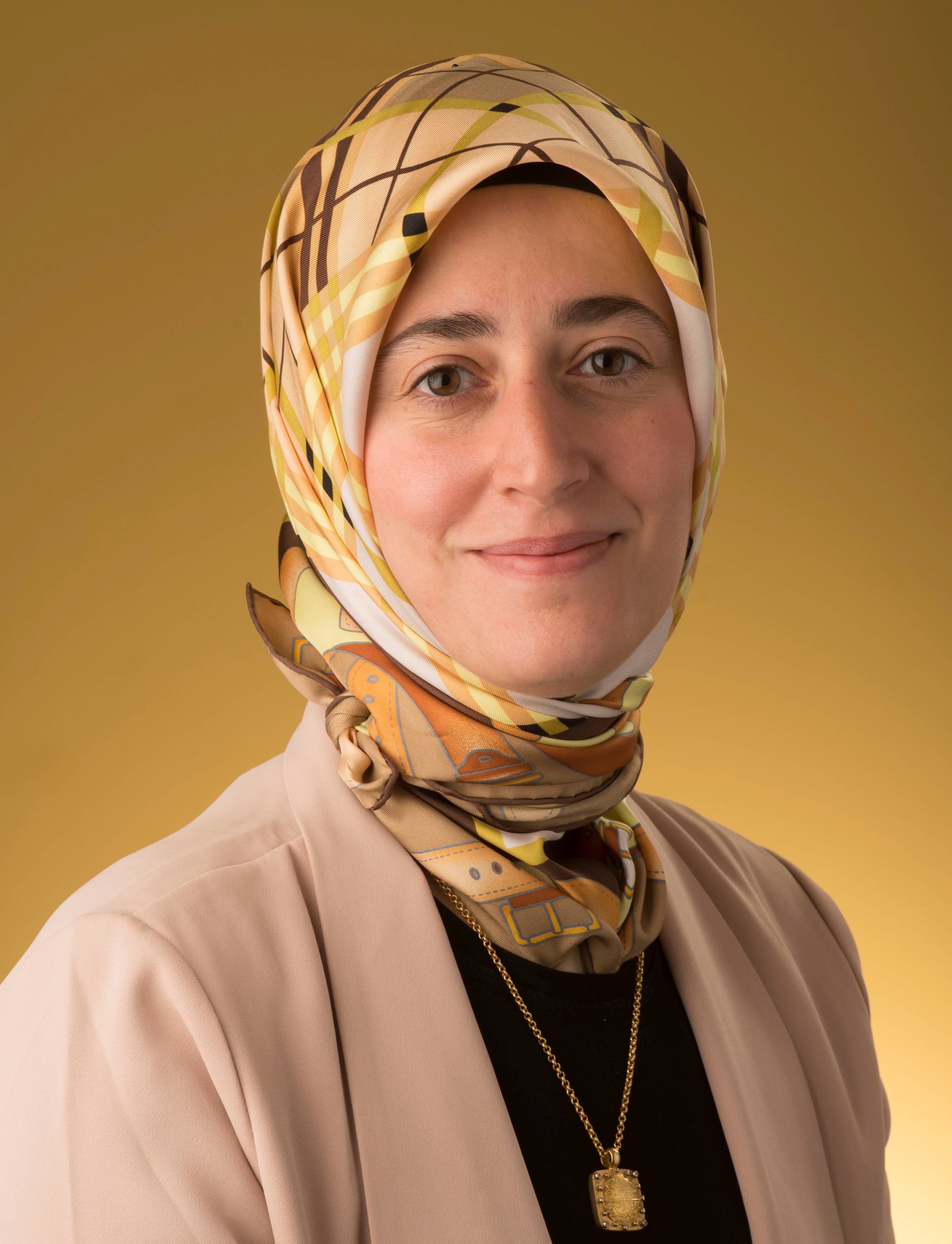 I am an Associate Professor in Mechanical Engineering here at Kennesaw State University. I received all my degrees in mechanical engineering from Istanbul Technical University and worked as a postdoctoral researcher at Gatech.
My research mainly focuses on
(1) Soft Robots and Flexible Machines: design, development, modeling, and control of compliant mechanisms and soft robots
(2) Engineering Education:
- 3D-PLE: Design and development of 3D printed laboratory equipment for undergraduate engineering courses along with their learning activities,
- Virtual Lab: Development of virtual laboratories in MATLAB Simscape for engineering courses to visualize fundamental concepts
I intend that students who have engaged in research will be better prepared for their future careers both in industry and academia.
Awards:
NIH Award (1R15EB032189-01A1), co-PI, $364,220, 2022-2025.
NSF Award (2002350), PI, $297,262, 2020-2023.
Mathworks Curriculum Development, PI, $24,390, 2021-2022.
2017-2018 SPCEET Faculty Career Advisor Award.
2016 Outstanding Part Time Teaching Award.