Ayse Tekes, PhD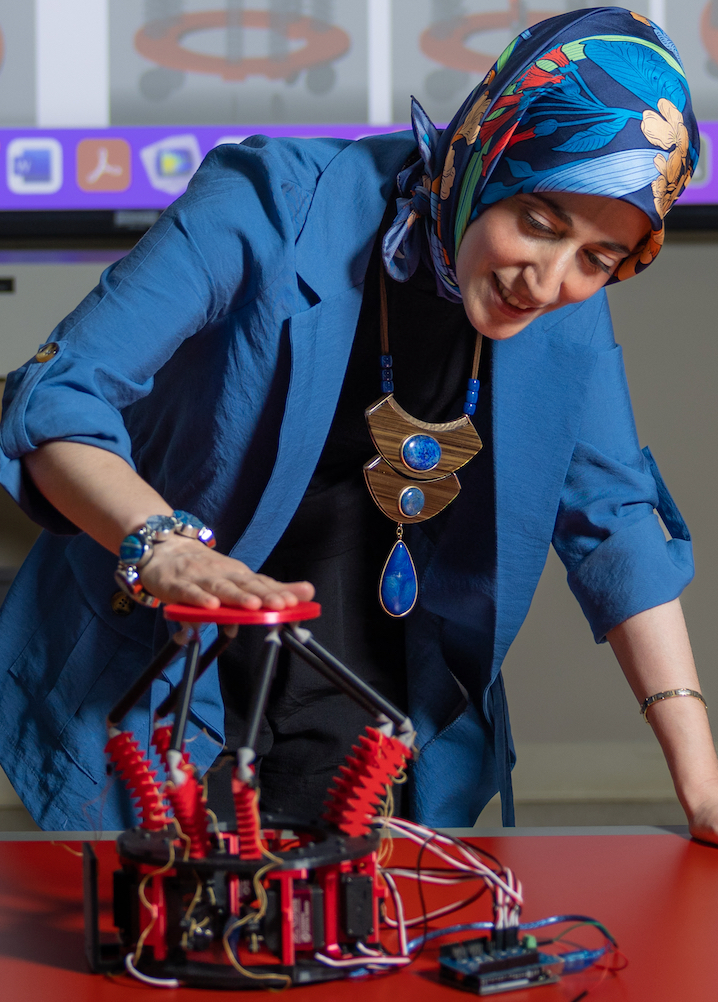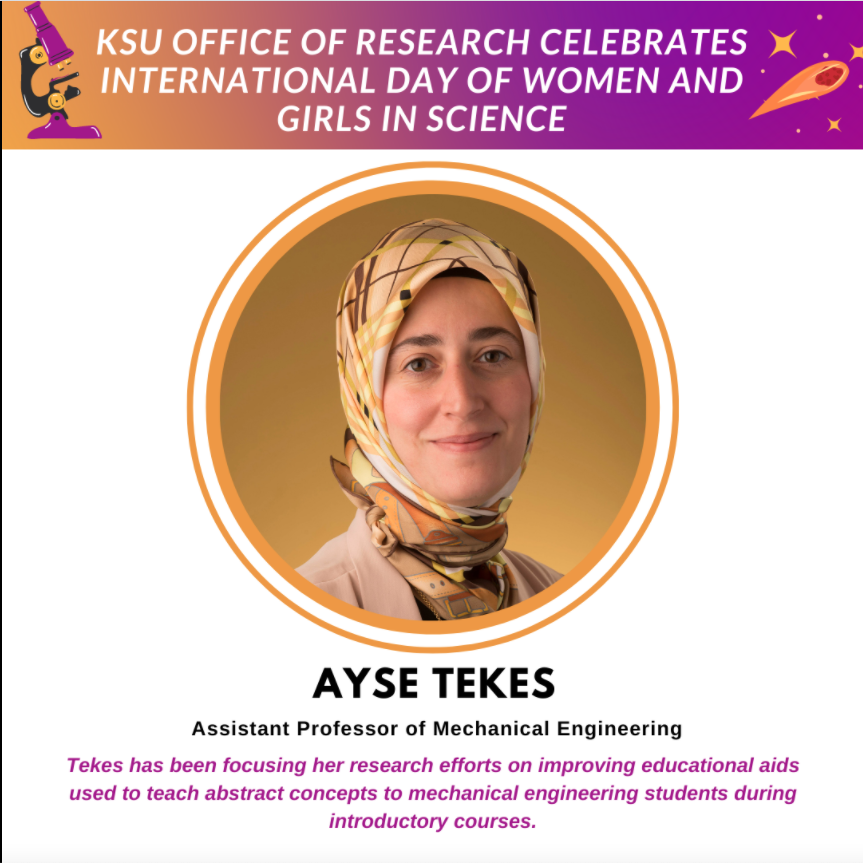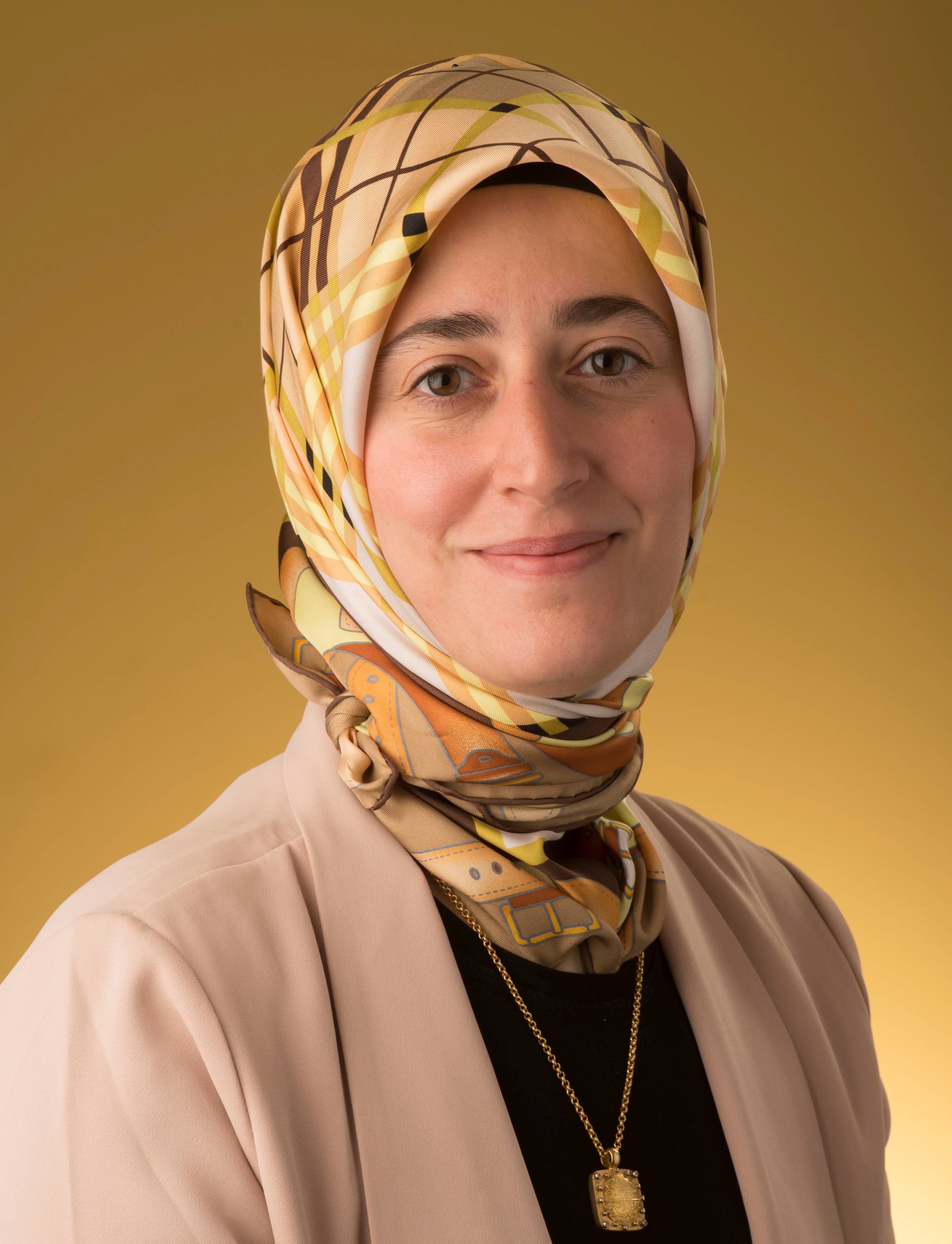 I am an Associate Professor in Mechanical Engineering here at Kennesaw State University. I received all my degrees in mechanical engineering from Istanbul Technical University and worked as a postdoctoral researcher at Gatech.
My research mainly focuses on
(1) Design, Development, and Modeling of Soft Robots and Flexible Machines
(2) Engineering Education: Development of lab equipment and AI-powered virtual labs
I intend that students who have engaged in research will be better prepared for their future careers both in industry and academia.
Awards:
NIH Award (1R15EB032189-01A1), co-PI, $364,220, 2022-2025.
NSF Award (2002350), PI, $297,262, 2020-2023.
Mathworks Curriculum Development, PI, $24,390, 2021-2022.
2017-2018 SPCEET Faculty Career Advisor Award.
2016 Outstanding Part Time Teaching Award.
Effective and meaningful education is the heart of student success. Students who are exposed to hands-on research under the mentorship of a faculty member have a positive impact on their fundamental knowledge and engineering skills. I have mentored more than 150 students since 2016 and published more than 30 papers with students being the first authors. Among those, two of my GRAs received Outstanding Graduate Research Awards in 2021 and 2022 and one of my undergraduate research assistants received the Outstanding Undergraduate Research award and was featured as an Owl.