Charity Butcher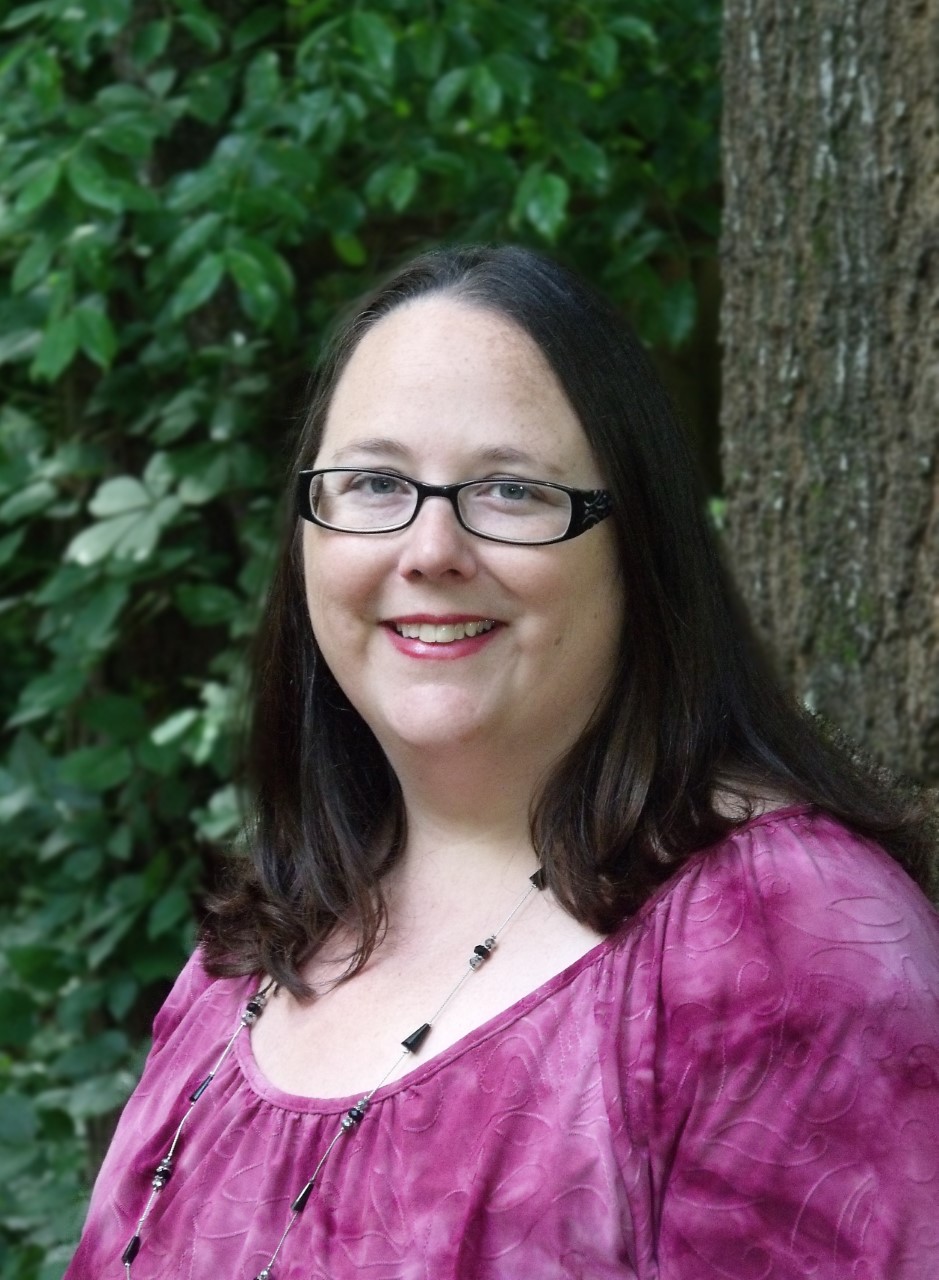 I am currently the Director of the School of Conflict Management, Peacebuilding and Development and a Professor of Political Science and International Affairs at Kennesaw State University. I received my PhD in political science from Indiana University in May 2009. I am also a registered mediator with the Georgia Office of Dispute Resolution (general civil mediation and domestic relations mediation).
I regularly teach undergraduate courses in international relations and also teach in KSU's Master of Science in International Policy Management and PhD in International Conflict Management programs.
My research explores a variety of international issues, largely focused on the intersection of comparative politics and international relations. Specifically, I have three main areas of research focus. First of all, I research the various ways that ethnicity and religion impact international relations and international actions. In line with this, I am particularly interested in the role of cross-border ethnic and religious affinity in affecting the foreign policy of states. I also have research comparing religious and secular human rights organizations and their approaches to international human rights advocacy. A second area of my research focuses on the connections between terrorism and civil war. Relatedly, a third area of scholarship considers political participation and contentious politics. Within this research area, I have considered the role of civil society in democratization processes and how ethnic identity affects trust in political institutions.
My research interests also extend to teaching and pedagogy and I am the current Editor-in-Chief of the Journal of Political Science Education. I have published multiple articles on the scholarship of teaching and learning, including articles about using simulations in class, as well as utlizing writing assignments to teach critical thinking skills. In addition, I have published an article demonstrating how to use "dating" to help teach international relations theory, which won the 2017 EPS prize for best article. I am also very interested in the role that gender plays within academia; to this end I have helped to create mentoring groups for women students in our INCM PhD program, as well as women faculty, and have published an article on gender and teaching awards. As part of my interest in gender and academia, I am also an affiliated research faculty member of the Women's Leadership Center at the Coles College of Business at KSU.