Cristen Dutcher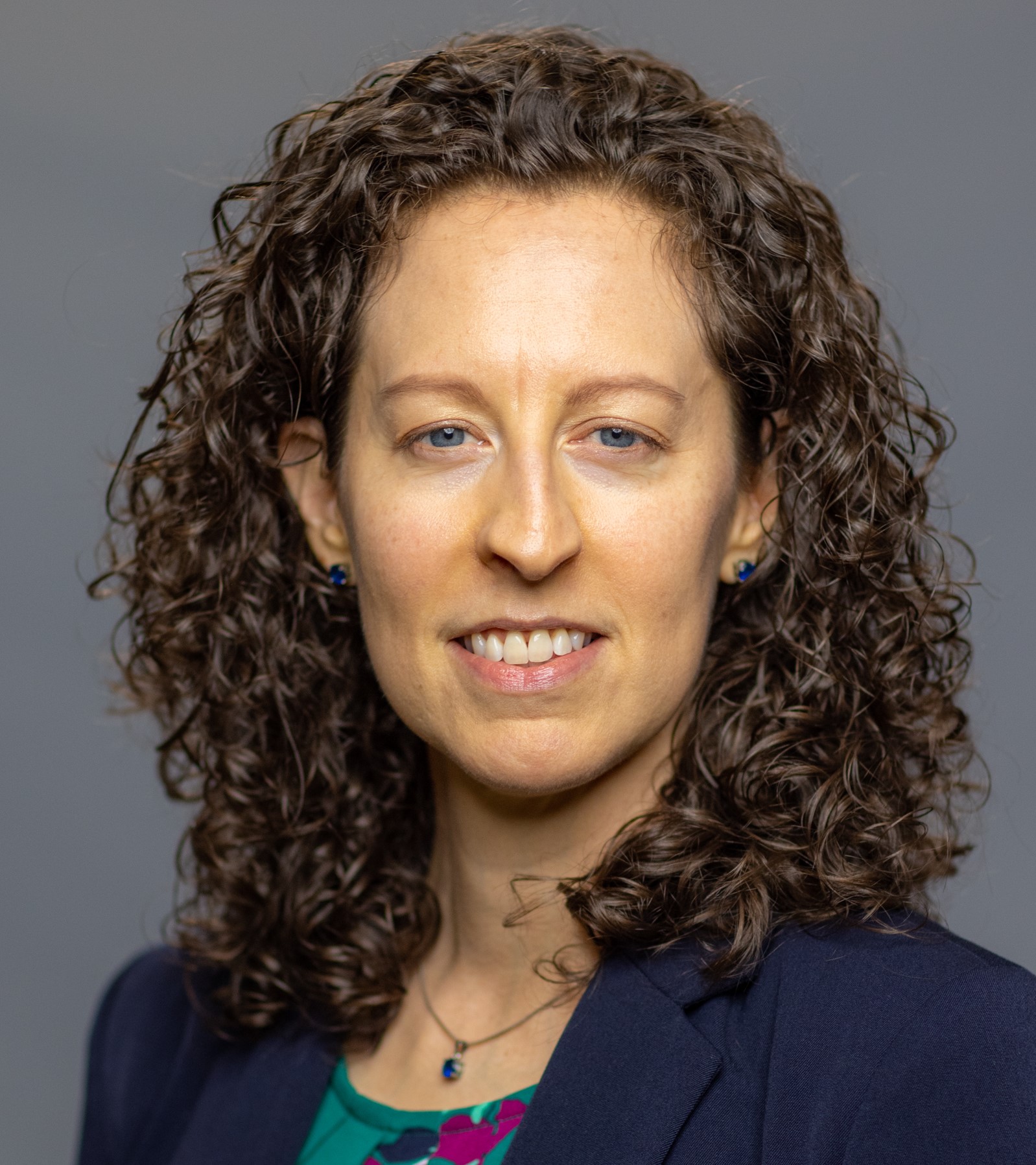 Faculty Member in
Business Law within the School of Accountancy
Professor Dutcher obtained a bachelor's degree in Economics with a minor in Speech Communication at the University of Georgia in 2002. She then worked in the non-profit sector for a year before beginning her law degree. Prof. Dutcher graduated from Mercer University's Walter F. George School of Law in 2006 as an oral argument competition winner and the Georgia Association of Women Lawyer's Outstanding Law Student. She then began working as a real estate closing attorney for a small firm, Fitzgerald and Associates, LLC. The following year, she took over co-ownership of the small business, and started her own real estate firm, Cristen Dutcher, LLC, conducting real estate closings, deed transactions, and real property litigation.

Prof. Dutcher became involved in teaching the law in 2008 by obtaining part-time teaching positions at Georgia Perimeter College, Dunwoody and at Kennesaw State University. The Kennesaw State University position grew into a Temporary Full-time Lecturer role in 2011, which Prof. Dutcher maintained while keeping up her law practice. She gave up full-time legal practice in January 2014, when she received a full-time teaching position at Kennesaw State University and became the Clinical Assistant Professor of Business Law, then the University's only full-time business law faculty position.

At Kennesaw State University, Prof. Dutcher focuses on teaching undergraduate and graduate students about the legal and ethical environment in which our world exists. She has taught in-person and online undergraduate courses in the Legal Environment of Business, as well as Advanced Business Law, Current Issues in Ethics, and Managing in the Legal Environment courses in the MBA program. Prof. Dutcher coordinates online business law courses and all sections of the Legal Environment of Business course each semester for over 1000 undergraduate students. Prof. Dutcher uses her work in legal practice to bring professional experience to her students to see the law in action. She does this through innovative pedagogy in the classroom, creating engaging activities of real-world legal scenarios for students to practice with, researching and publishing her successful new classroom tactics for other business law faculty to share and by volunteering herself to aid the legal profession through continuing legal education and professional group leadership.