Jake Bulim, MSCYBR, MSIS
Part Time Faculty Instructor - Department of Information Systems and Security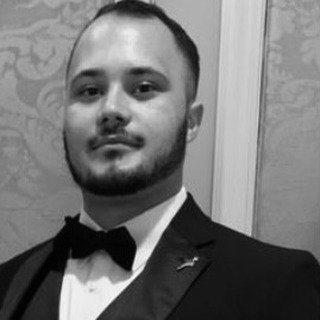 Bio:
Hello and welcome to my page. I am a Senior Analyst in Incident Response and a Part time Faculty Instructor for the department of information systems and security.
I am also a 3x alumni of KSU. I graduated with:
BBA Information Security and Assurance
Masters of Science in Information Systems - ISA Conc
Masters in Cybersecurity
I have worked for two of the Big 4 firms within cyber defense by protecting the firms' technological infrastructure and information assets.
Fun Fact: I was president in 2019 of Beta Alpha Psi - Iota Tau of KSU, A business honor society and wow what fun I had and adventures I shared. Feel free to take a look about joining here.
LinkedIn Page