Kenneth Jackson
Kenneth W. Jackson, PhD. P.E.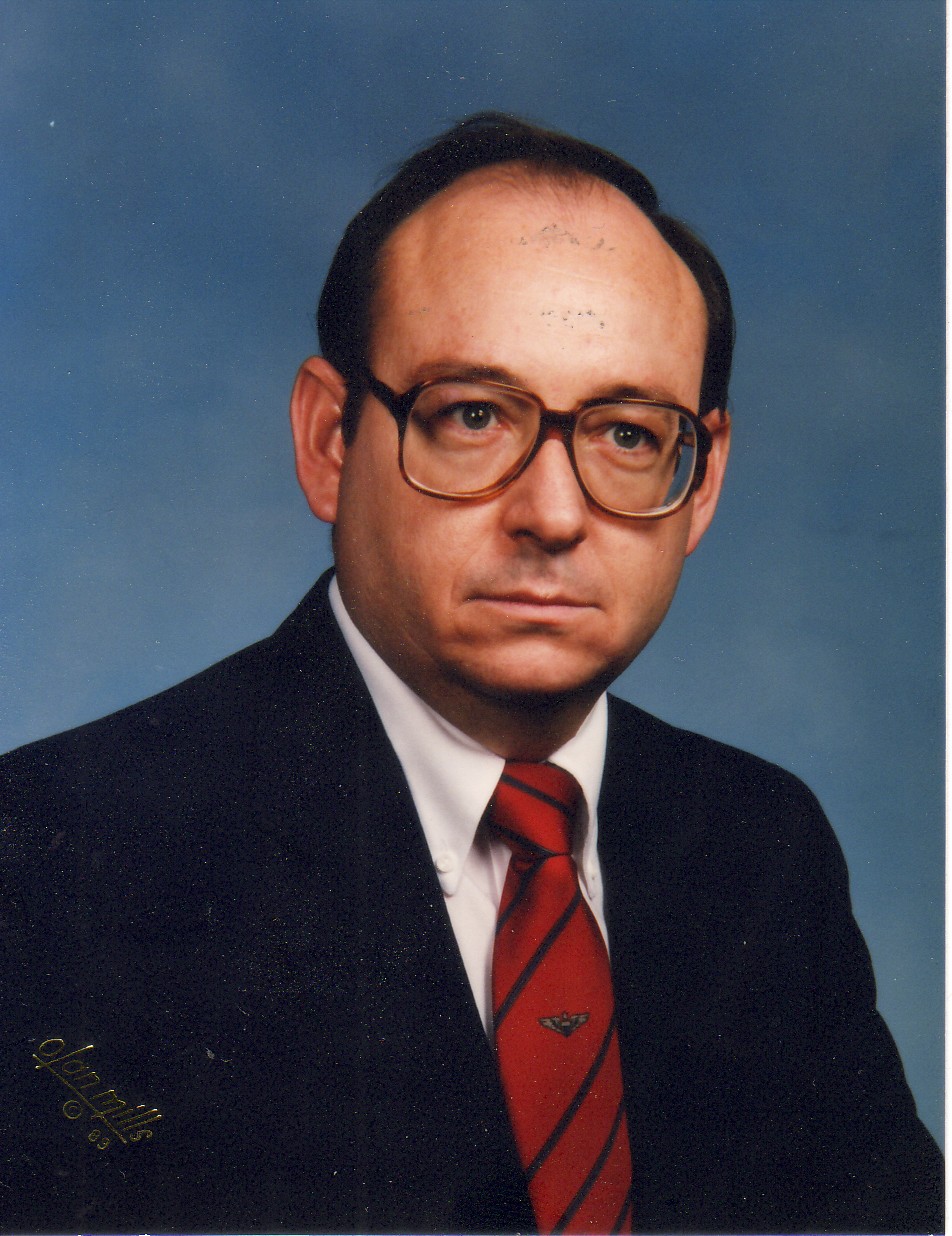 BSME, MSME, PhD ME, MSOR:
Dr. Ken Jackson received his Ph.D. in Mechanical Engineering from the Georgia Institute of Technology. He also holds an M.S.M.E and a M.S. I.E. from Georgia Tech and a B.S.M.E from Auburn University. Before joining SPSU he worked for 15 years at the Bell Telephone Laboratories as a Consulting and Distinguished Member of Technical Staff and for 15 years as a Senior Engineer at the Western Electric Company. At Bell Labs Dr. Jackson worked on the design, development and commercialization of fiber optic products for telecommunication systems and their associated manufacturing processes. At the Western Electric Company Dr. Jackson worked in the Product Engineering Control Center where he was responsible for transferring new technologies into manufacturing and developing new manufacturing processes for optical and copper connectors. Dr. Jackson also worked for the Western Electric Company in systems engineering in the Defense Activities Division. Dr. Jackson's technical interests include quality standards development and management, statistical computing, applying novel methods to improve industrial systems' performance and the development and application of system-structured design and development tools to reduce the cost and time of the new product realization process. At SPSU Dr. Jackson has taught in the MSQA, MSSyE and IET programs. Dr. Jackson has authored 19 patents and has published/presented 25 technical papers. He is a Registered Professional Engineer in Georgia, a member of the American Society for Quality, the American Society of Engineering Education, and the ASME.
Courses QA6613, QA6650