Tom Ball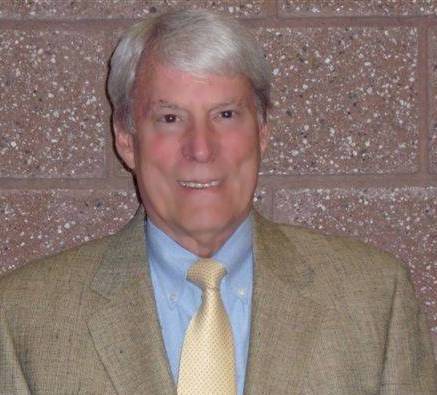 Welcome to my web page. I am currently the Associate Dean College of Engineering and Engineering Technology. I teach some in couses in Industrial Engineering Technology and the Apparel Textile Technology program.
Before joining SPSU in 2004, I held senior level management positions throughout much of my 30-year career in operations, manufacturing and distribution. I also co-foundered and was a principal of Tower Associates, LLC which transitioned my business experience as a consultant to various manufacturing and technology firms.
I also served as chair of the American Apparel Manufacturers Association's Apparel Research Committee and have been a member of the Southern Chapter of the International Association of Clothing Designers and Executives for over 20 years.
I hold the position of W. Clair Harris Endowed Chair at Kennesaw State University.