Current Lab Gliders
Undergrads: Ashley Ayala, Rachel Buchli, Faith Arends (Sophomore scholar), Eithar Mrigani, Jaynie Adams (THAAT scholar), Klaudya Hernandez (THAAT scholar), and Mary Mensah (THAAT scholar).
Graduate Students: Josh Lummus, Sarah Beauvais.
Former Lab Gliders
Maya Maarouf, Tiajah Sherman, Sarah Beauvais, Kara Kelley, Chirag Patel, Latifat Giwa, Yendami Alexander, Lily Bell, Jasmine Anderson, Britany Murphy, Kameron Downs, Nayeli Maya, Sheltzie Flores, Rooman Karmacharya, Valencia Scales, Daniella Krakue, Simone Dakare, Basirat Olorunlambe, Mia Jones, Juan Vasquez, Kayla Stevens, Gavin Treadaway, Jon Levesque, Zaid Abuimweis, Tatum Havard.
Socializing in the lab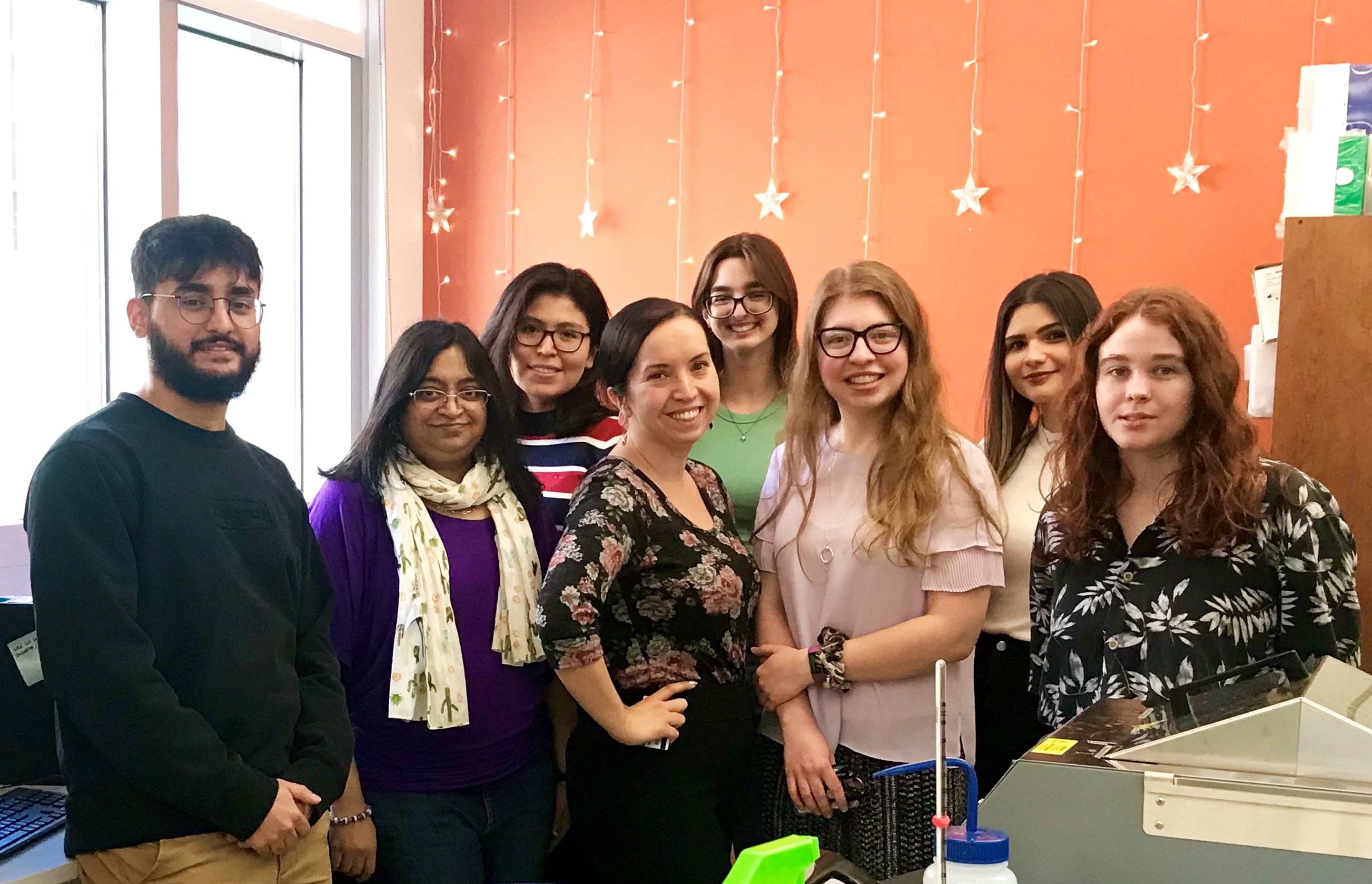 Ready to roll...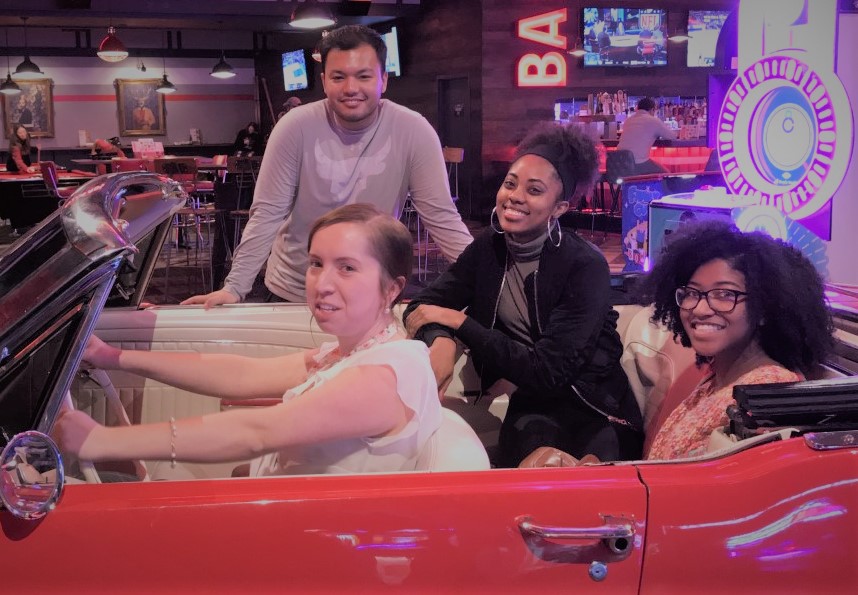 Former Research students in STEM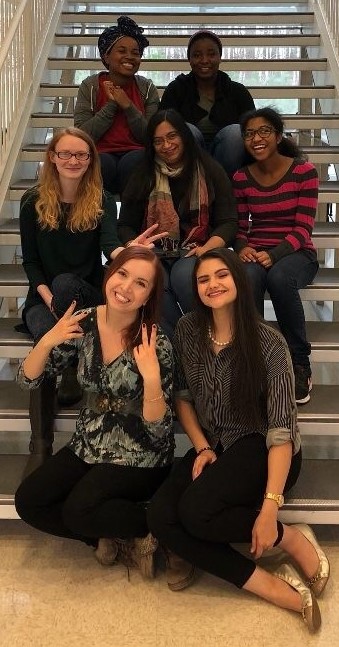 Gavin Treadaway is enrolled in a PhD program in Immunology at the University of Pittsburgh.

Zaid Abuimweis is starting medical school in Fall 2023!

Maya Maarouf is enrolled in a Translational Biomedical Sciences PhD program at Georgia State University.
Kara Kelley works at Takeda Pharmaceutical as Quality Control Microbiology Analyst.
Tiajah Sherman works as a Medical Assistant/Scribe at Thomas Eye Group and is applying to medical school.

Sarah Beauvais served as our short-term lab technician and mentor to the research students.