Student Awards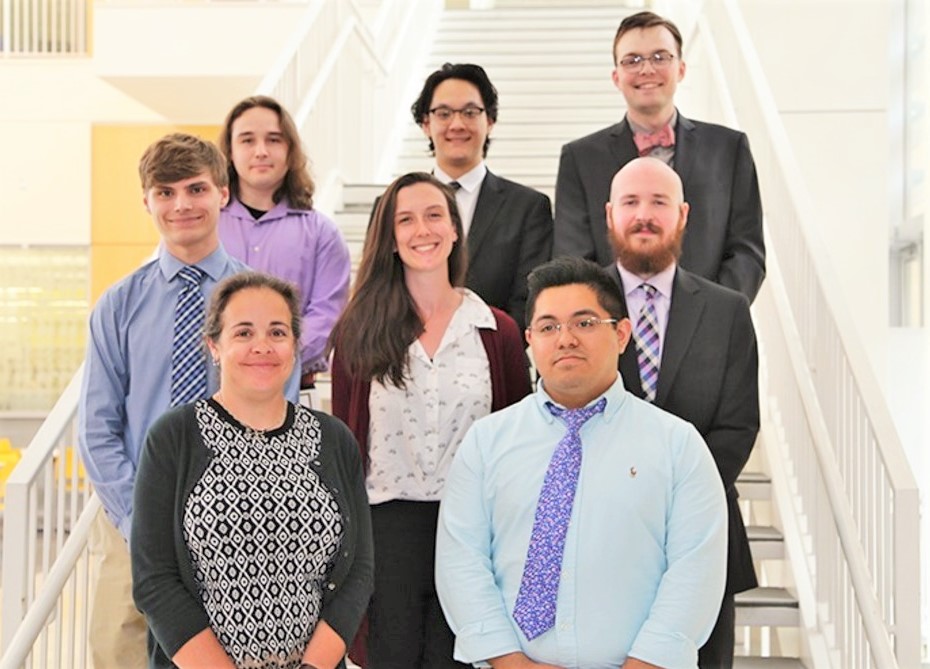 Gavin Treadaway (second row, rightmost) won the Outstanding Graduating Student in Biology Award for Aca. yr. 2021–22.
Basirat Olorunlambe was the top award winner at the College of Science and Mathematics Birla Carbon Symposium held in Jan 2021.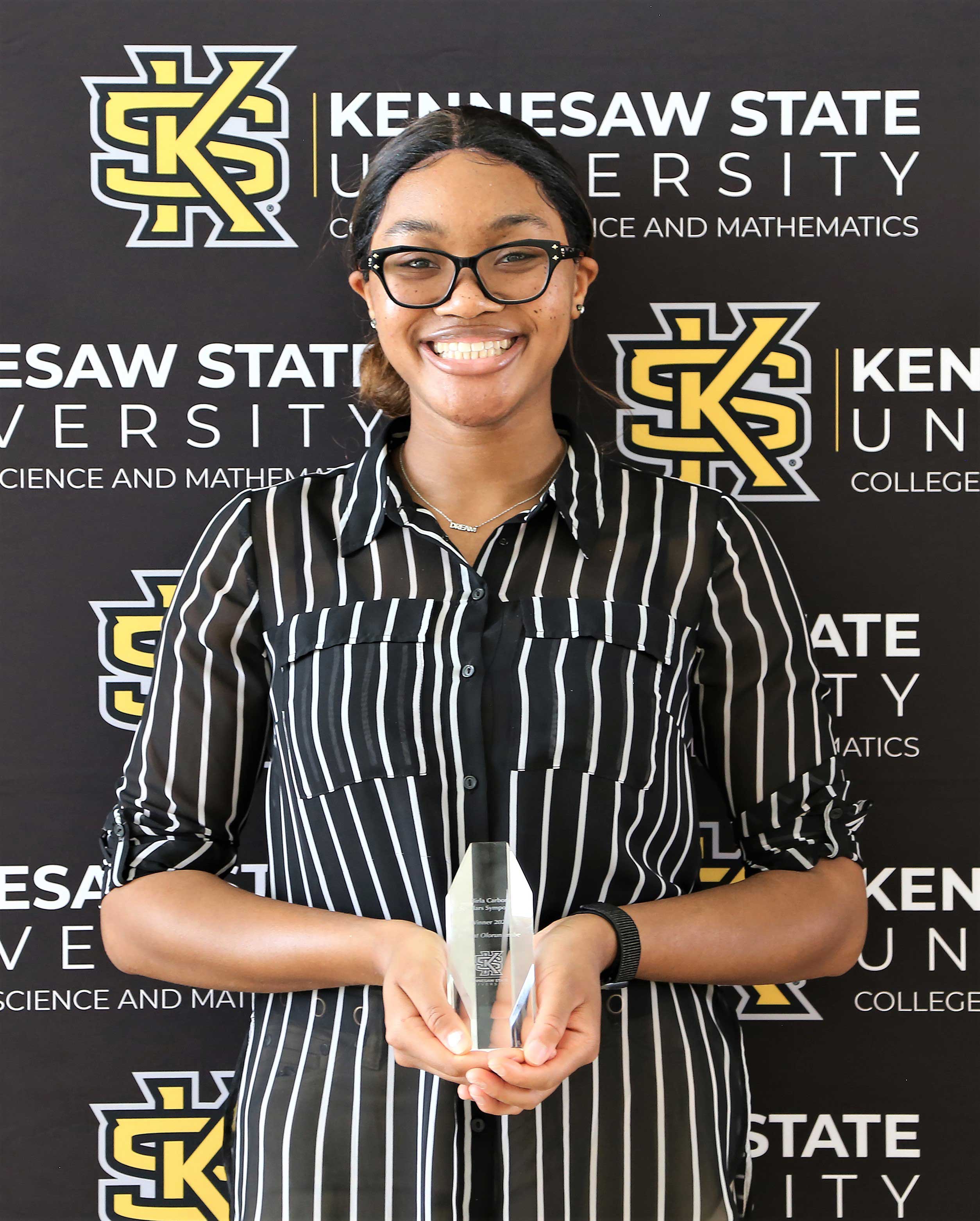 Gavin Treadaway was Second Runner-Up for his oral presentation at the Fall 2020 Symposium of Student Scholars held virtually at Kennesaw State University.
Maya Maarouf won second place for her poster presentation at the American Society of Microbiology Southeastern Branch Meeting, Dec 2018.
Sarah Beauvais won the MCB departmental Army Lester Award, Best Undergraduate Poster Award for Symposium of Student Scholars in Spring 2018.
Grants and Scholarships
Tatum Havard and Faith Arends were recipients of the First Years Scholars program in Aca. yr. 2021–22. Faith is now continuing her research as part of the Sophomore Scholars program.
Klaudya Hernandez, Jaynie Adams, and Mary Mensah are part of the Thrive and Achieve Atlanta (THAAT) Research Program for Aca. yr. 2022–23.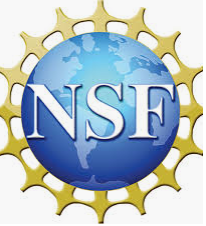 Lily Bell, Britany Murphy, and Simone Dakare were recipients of the National Science Foundation S-STEM grant to conduct research.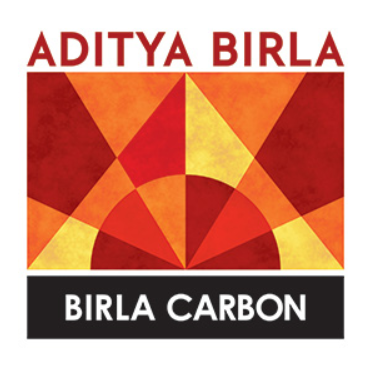 Sarah Beauvais, Gavin Treadaway, and Basirat Olorunlambe won the Birla Carbon Student Scholarship to conduct research.
Basirat also won first place and a travel award for her oral presentation at the Symposium held virtually in Jan 2021.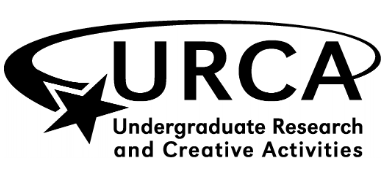 Several students have won the Undergraduate Research & Creative Activities (URCA) awards to support travel to national conferences or funding to support purchase of research supplies.




Mia Jones was part of the CSM Foundation Advanced Majors Program.
Conference Presentations
Jasmine Anderson (left) and Sarah Beauvais (right) strike a pose at the Molecular Genetics of Bacteria and Phages Meeting held at the UW Madison in August 2019.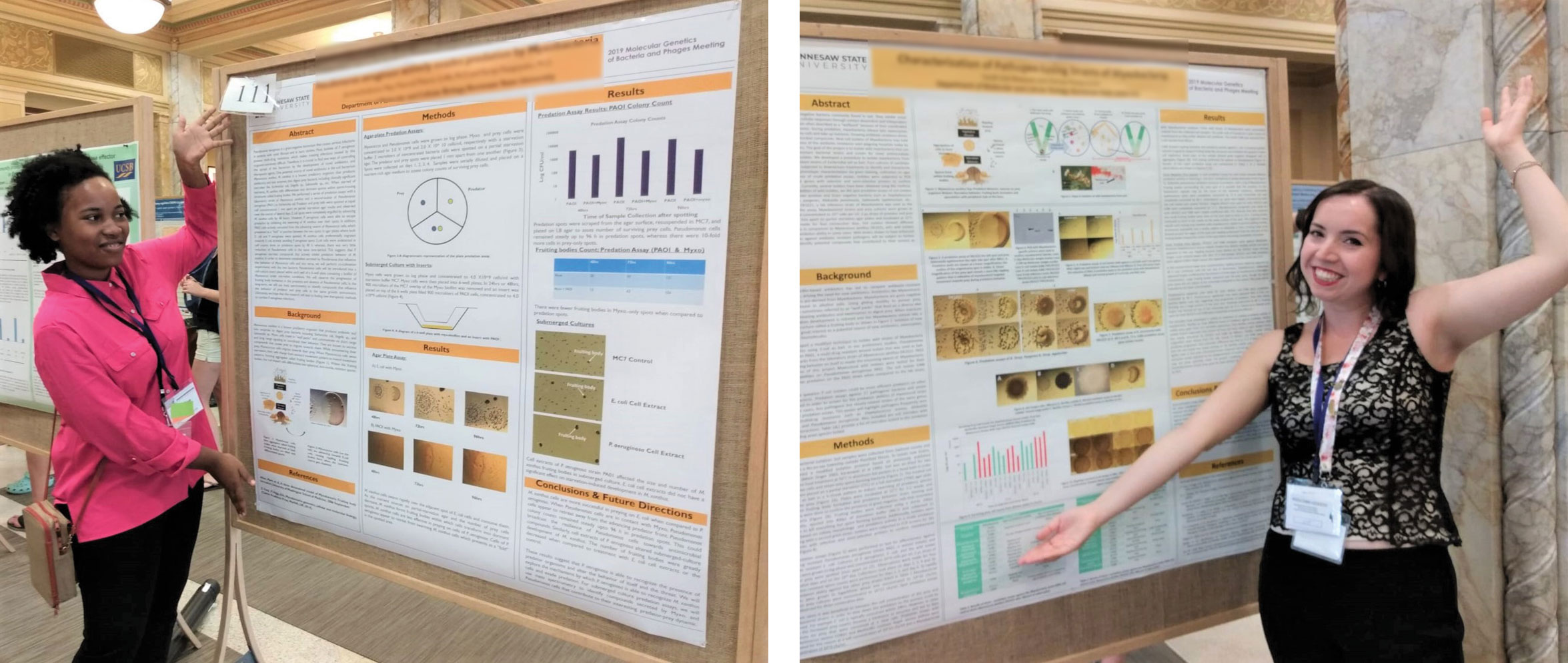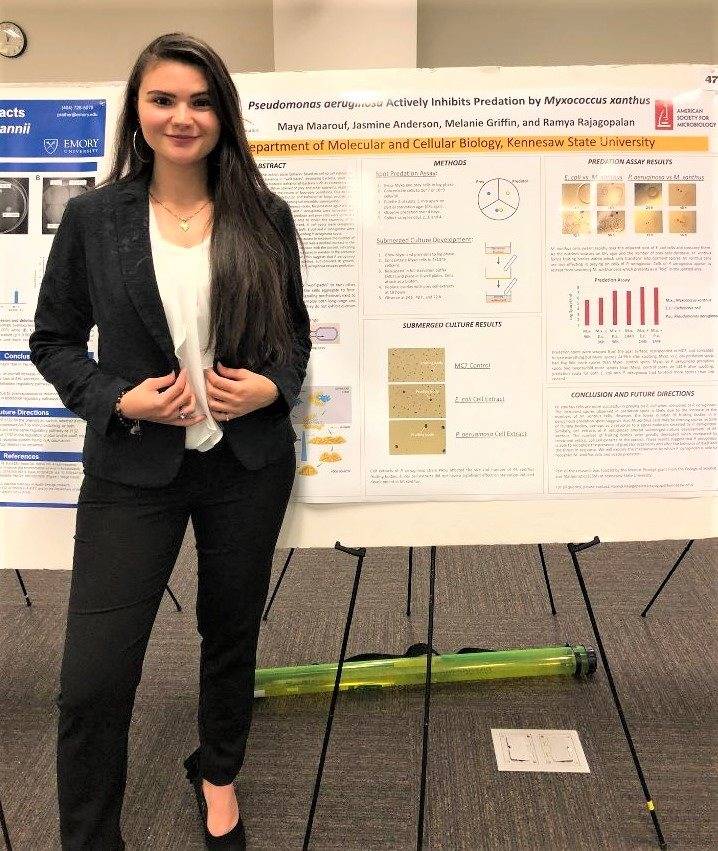 Maya Maarouf at the ASM Southeastern Branch Meeting held at Georgia Tech in Dec 2018.