Shirley Tian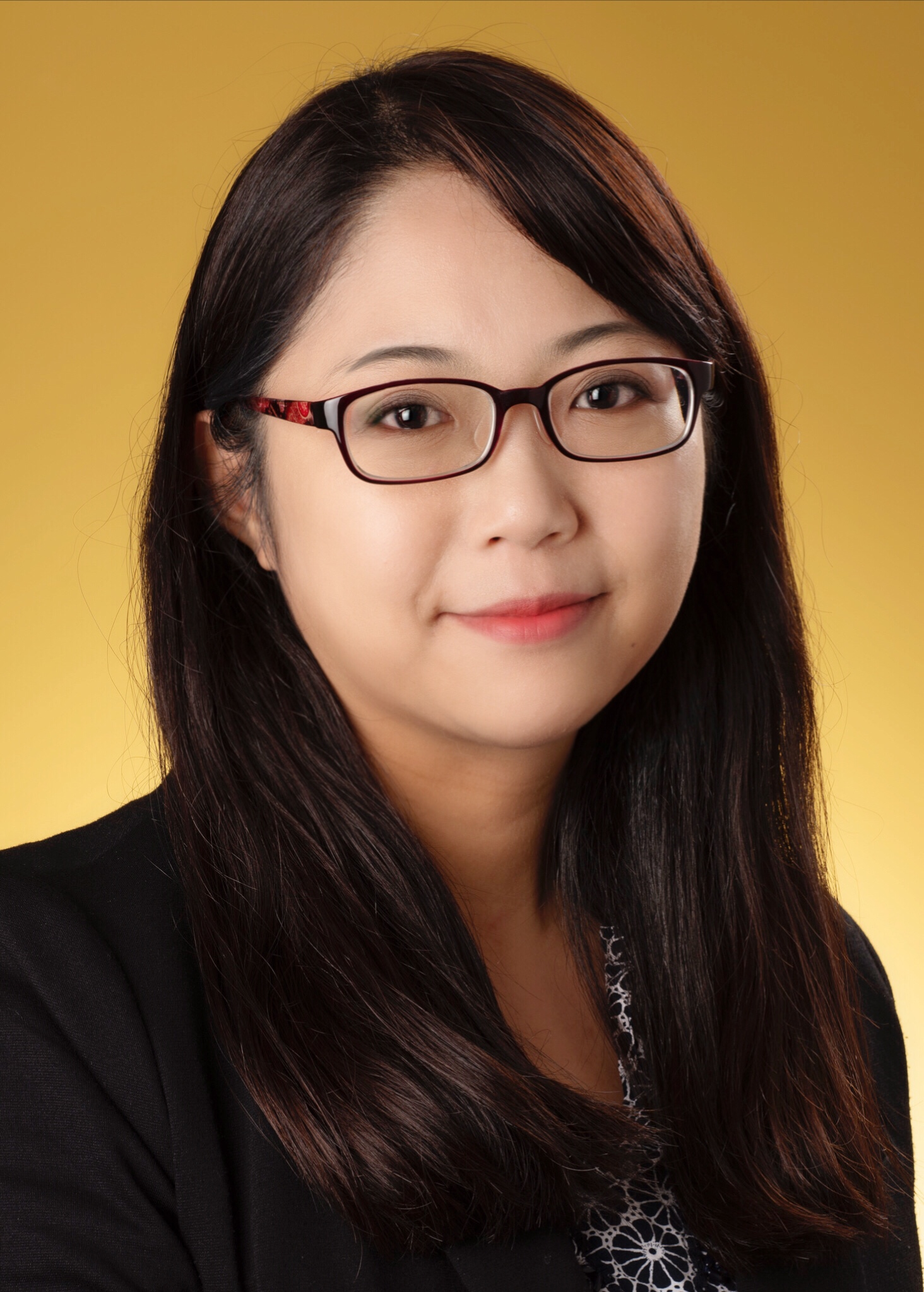 Welcome! I am Xin (Shirley) Tian, and I am an Assistant Professor of Information Technology at Kennesaw State University. And I am currently working as BSIT/BASIT program coordinator from May, 2022.
I have been working in the IT field for the past ten years in industry as a programmer, analyst and in academia as an adjunct professor. My research interests are social media analytics and cybersecurity education. I am the AWS Academy Accredited Educator and primary advisor of Women in Cybersecurity (WiCys) Chapter at KSU.
Currently, I am teaching IT4323, IT4333, IT5433, IT7503 and IT7733 courses at KSU.
IT4323 Data Communications & Networking
IT4333 Network Configuration & Administration
IT5433 Database Design and Applications
IT7503 Foundations of Health Information Technology
IT7733 Foundamentals of Enterprise Cloud