Alice Gooding
Assistant Professor of Anthropology, Department of Geography and Anthropology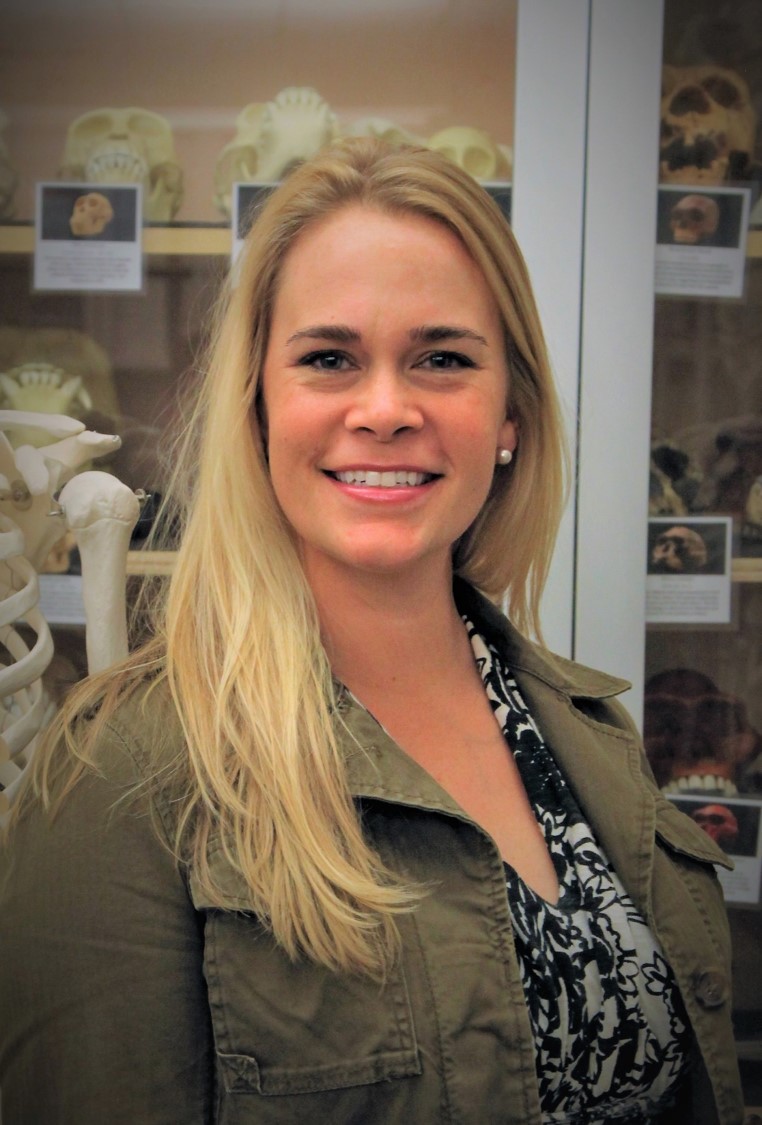 Welcome! I am Dr. Alice Gooding and I am a professor of Anthropology here at Kennesaw State University. My speciality is biological (aka physical) anthropology and osteology in particular. My research areas include bone biomechanics, craniometrics, and blast force trauma to the skeleton. I offer mulitple courses in biological anthropology, student research opportunities, and field work out of the KSU Skeletal Variation Lab.
I am also a forensic anthropologist for the State of Georgia at large. For law enforcement professionals I offer a course a 32-hour course at GPSTC in forensic anthropology and clandestine grave recovery. Please see the information under "Training and Presentations" if you would like to talk about a case or find out more information about the course.
I am originally from Atlanta, Georgia. I received my Bachelor's degree in Anthropology from Occidental College in Los Angeles, California. I then went on to a Master's in Archaeological Resource Management from the University of Georgia. My doctoral degree was earned at the University of Tennessee, Knoxville where I worked as a teaching and research assistant for the UTK Forensic Anthropology Center.